Refer by email.
Your referral info can be found at the bottom of the email you receive upon finishing the Registration Process.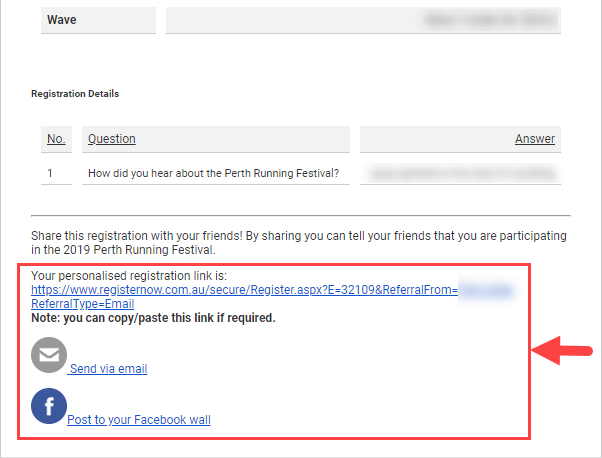 I don't have my Registration Email anymore.
Don't have your Registration Email anymore? Or would prefer to send your referrals via SMS? That's okay, fill out the form below and we will send you a unique referral link via SMS that you can forward on to all your friends and family. *
*Once submitted we will send out your Unique referral link within 1 business day.