SELECT YOUR DISTANCE | THERE'S A DISTANCE FOR EVERYONE!
SELECT YOUR DISTANCE |
THERE'S A DISTANCE FOR EVERYONE!
SELECT YOUR DISTANCE | THERE'S A DISTANCE FOR EVERYONE!
FINISH INSIDE OPTUS STADIUM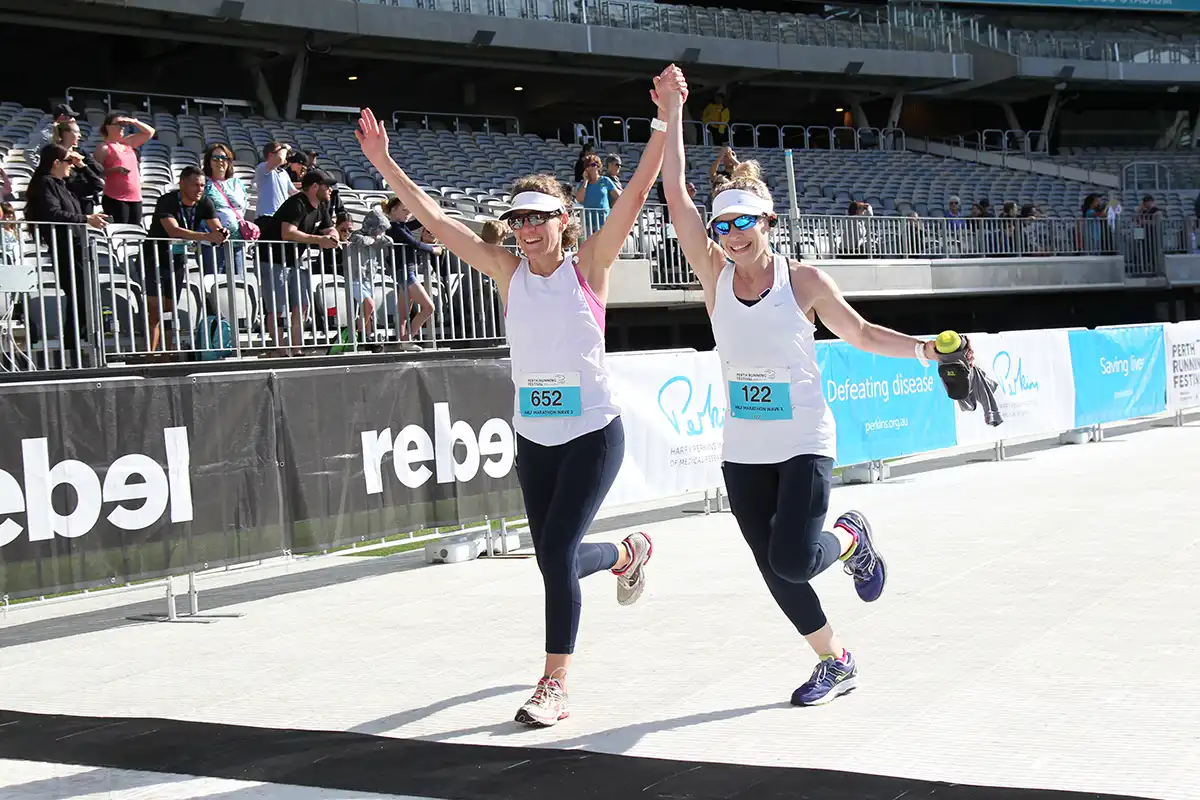 Be a part of Australia's most beautiful run finishing at Optus Stadium, voted the world's best looking stadium! Choose from four distances: Burswood Park 4KM walk or run, Streamer 10KM walk or run, half or full marathon, and for the first time ever, a Burswood Park 4KM Wheelchair Race and a Wheelchair Marathon!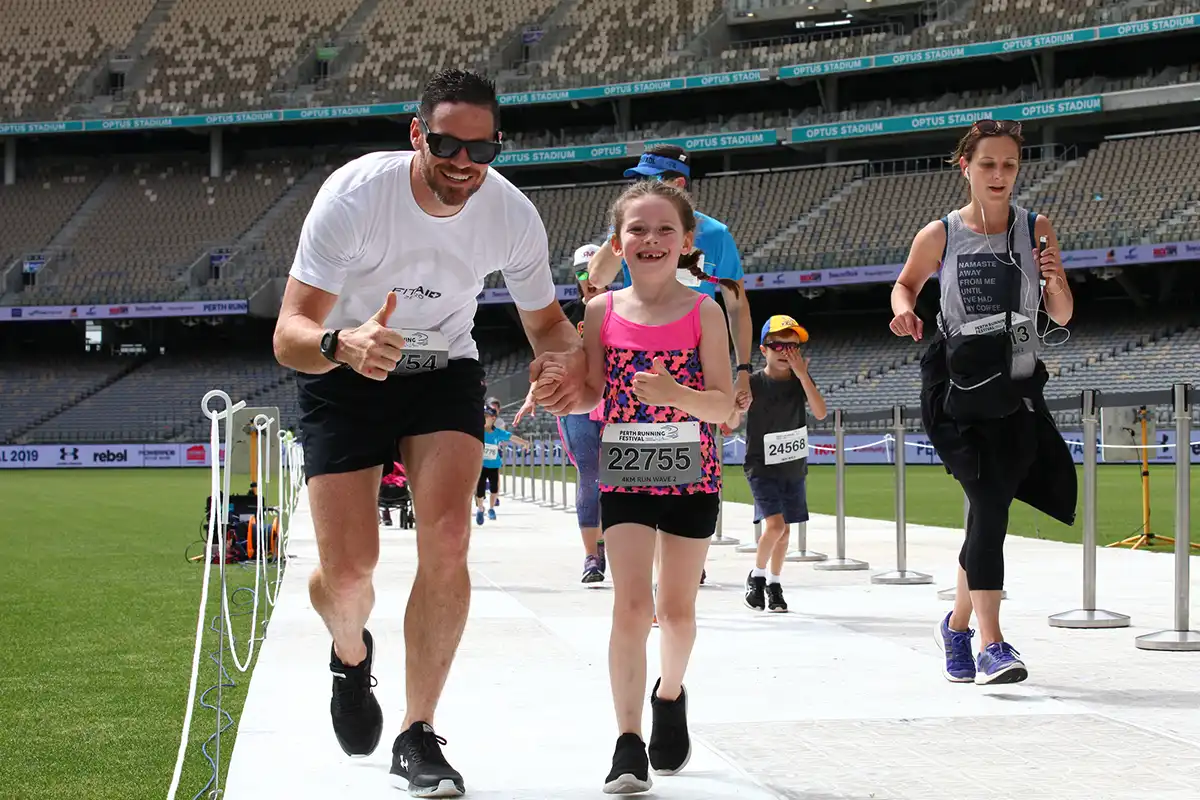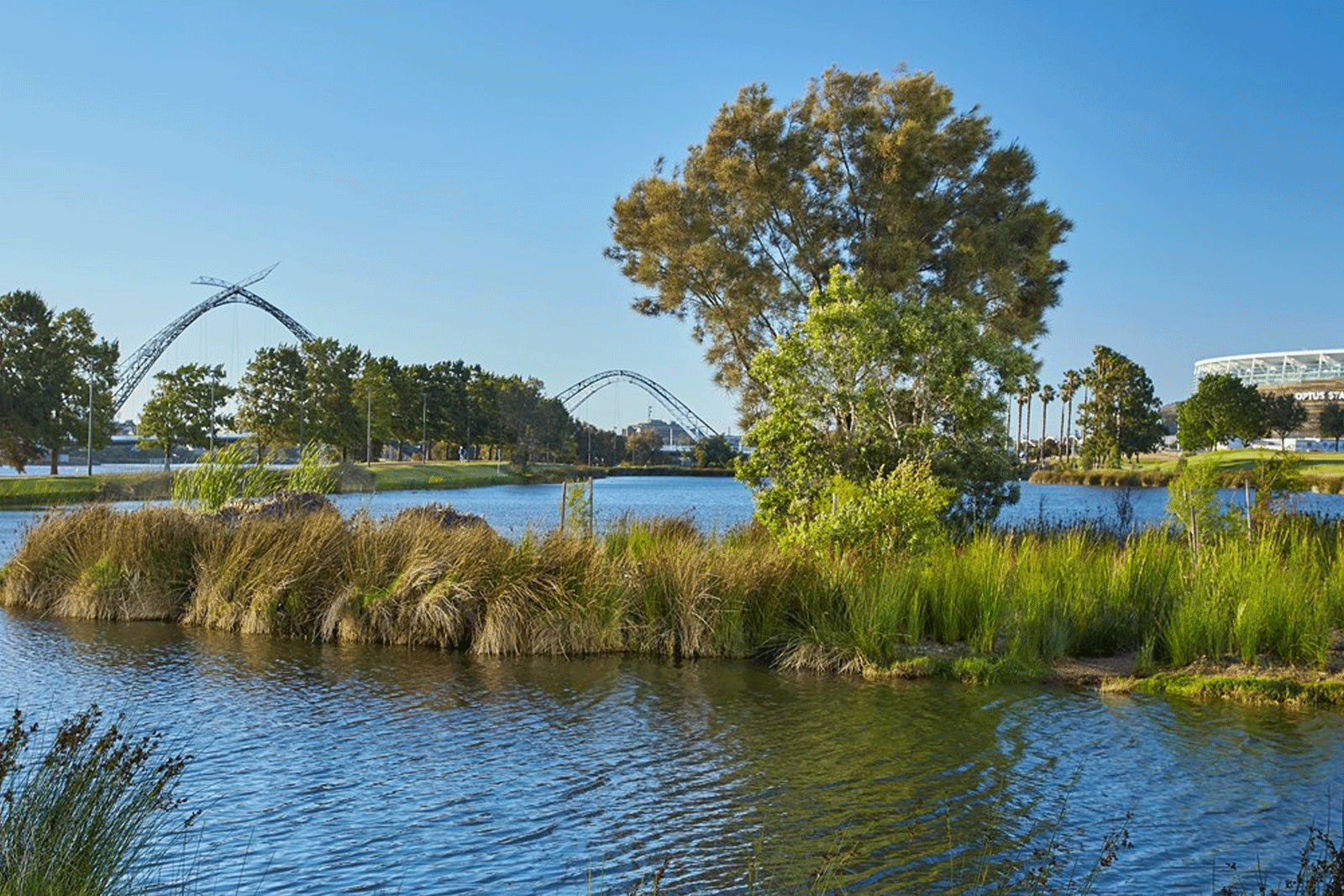 Thanks to our partnership with Burswood Park, this year's course is more stunning than ever.
Immerse yourself in the natural splendor of Burswood Park and the picturesque Swan River as you enjoy a beautiful, fast, marathon, with all events finishing inside the World's most beautiful stadium! The Marathon is AIMS Accredited & a part of the AbbottWMM Wanda Age Group World Rankings.
PROUDLY SUPPORTING TELETHON
We are very proud to be supporting Telethon as the charity partner for the 2023 Perth Running Festival.
We're asking YOU to join us and take action to help support over 100 beneficiaries through Telethon dedicated to transforming and positively impacting the lives of sick, vulnerable and disadvantaged children in WA.
Right now, all fundraising and donations under $100 made through the Perth Running Festival fundraising page is being MATCHED up to $15,000! There is no better time to sign up, share your page, and help make a life-changing difference for WA children!
Sign up to fundraise for Telethon now and help provide equipment for children in hospital, critical services for children with disabilities and life-changing opportunities for disadvantaged children.