Our Partners
Our dedicated events and marketing team are committed to developing partnerships that deliver above expectations. We do this by leveraging all aspects of the events marketing program to provide value to show partners, while creatively activating the sponsorships to ensure each sponsor maintains an area of exclusive ownership. Our sponsors are not just a logo on a page, they are our partners in making good events great, and great events exceptional. If you would like to find out more about commercial opportunities with the Perth Running Festival please contact Chris Billings at chris.billings@perthrunningfestival.com.au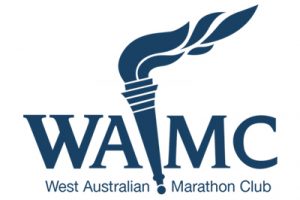 The West Australian Marathon Club (WAMC) has proudly partnered with the Perth Running Festival for an unmissable marathon experience in 2019.
Start and finish your fast, flat marathon inside Optus Stadium in the 41st running of the Perth Marathon.
The WAMC is the largest running club in WA, hosting 30 annual events ranging in distance from 3km up to 64km and catering to all ages.
Founded in 1970, the WAMC has stayed true to its founding ethos to bring together passionate Western Australian runners. Check out the annual run programme @ www.wamc.org.au.